People will talk...
Located in Littlestown PA. Serving Hanover, Gettysburg, Littlestown, York, Lancaster, Harrisburg, Baltimore, and surrounding.

We aren't your standard "booth" rental company. If you want a boring booth that looks like a hotdog cart with an "attendant" to sit out front, look elsewhere.

We offer beautiful backdrops, fun props, professional elegant setups, and super friendly outgoing personalities! You choose the backdrop or green screen, or we can custom print a special backdrop for your event.

We instantly print archival quality 4x6 prints or 2x6 strips as party favors for the guest. Heck, we can even print a second copy of each and have you leave your event with a beautiful "signed by guests with photos included" guestbook!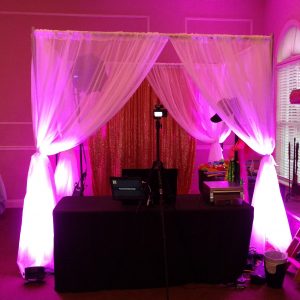 We offer the nicest setup in the industry (that we've seen) and we get compliments all the time on how our booth MADE the party. Serving PA and MD our booth is the *Premium* choice for your next event.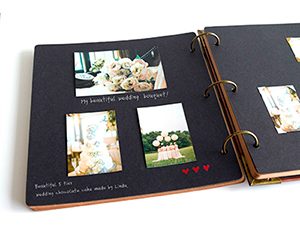 The guestbook is a great way to remember your night. All of our packages include all digital files, but with a guestbook we make an extra copy of every print taken during your event. Then during the event we create a book with guest signatures and pictures for you to have immediately following!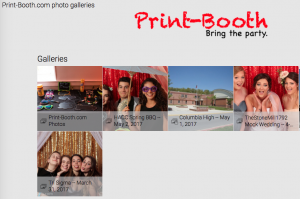 After your event we go home and upload your full resolution photos into our online gallery for you and your guests to enjoy! On top of that, we teamed up with a top print lab so you can order extra prints of your favorites later. (such as large gallery wraps!)